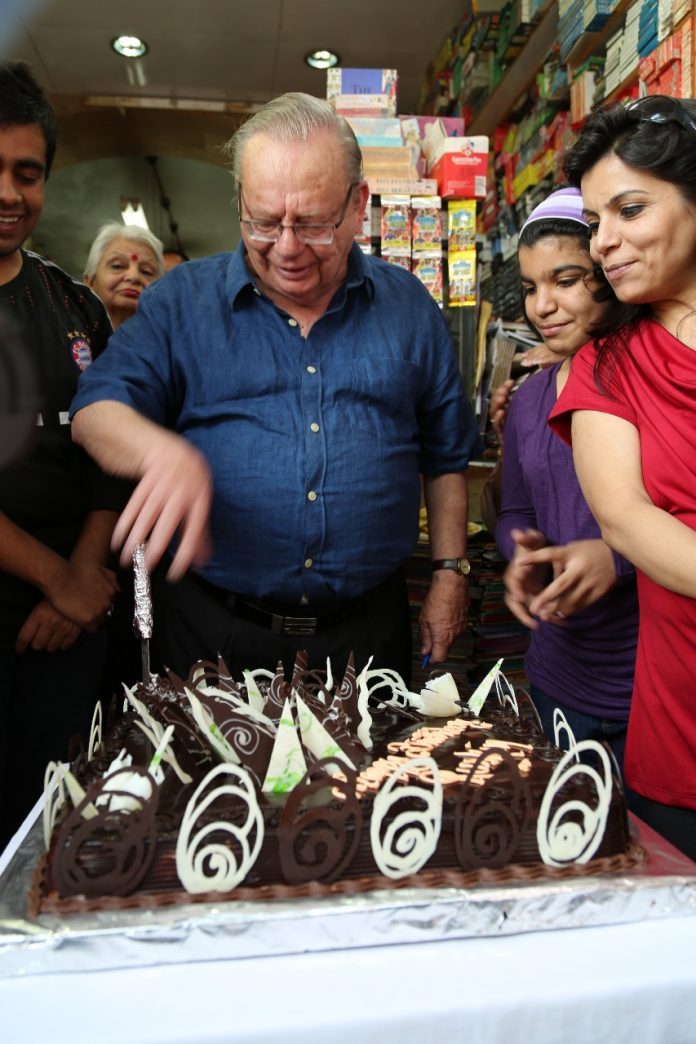 19th May. An annual procession makes its way up the sharp incline through the narrow lanes of Landour Cantonment at day break. Making their way to author Ruskin Bond's home in the hills, Ivy Cottage. Everyone, from the local MLA who arrives with droves of restless media is amongst the first to arrive at the author's doorstep, followed by the town mayor; children of all ages with their excited parents; publishers; fans; vips, officials, friends all there to wish the town's gentle muse as he celebrates seeing 84 summers this year.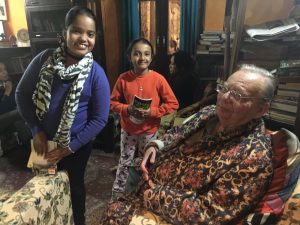 Even on his birthday, in spite of the continuous flow of well-wishers, we find the Ruskin ready with a smile, receiving endless gifts, bouquets, cakes and bakes while obliging the young and the old with a selfie.
'I let them fuss over me today,' says Ruskin with a twinkle in this eyes. 'If I had my way, I would take off in any direction with my family and a picnic basket, to enjoy my birthday,' he adds.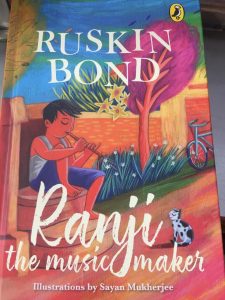 But instead, we find Ruskin at the Cambridge Book Depot, Mussoorie in the afternoon where, he for the past 16 years and on, has been celebrating his birthday with  Surendar and Sunil Arora, owners of the book shop who play the perfect host to Bond's umpteen fans.
This year too the tradition is being kept alive by the Arora family. Speaking to Newspost Sunil Arora tell us, "Ruskin Bond will come to the shop around 3:30 and there will be book signing. We will then have a book launch of Puffins 'Ranji the music maker' followed by a cake-cutting ceremony."
Writer's don't retire, Bond is living proof.  As the author turns another year 'younger,' he like clockwork sets about the task of penning stories to amuse and entertain three generations in a row, a rare feat, which few authors can claim.